100% MADE IN FRANCE
Designed in Paris our bags are handcrafted in a workshop of excellence located in the West of France. Specialized in luxury leather goods, this family business trains craftsmen and perpetuates the tradition of French know-how.
"Our know-how is the result of a passion passed on for several generations, and our gestures are repeated every day with the same attention and the same precision."
Laurent Audouin, owner of the workshop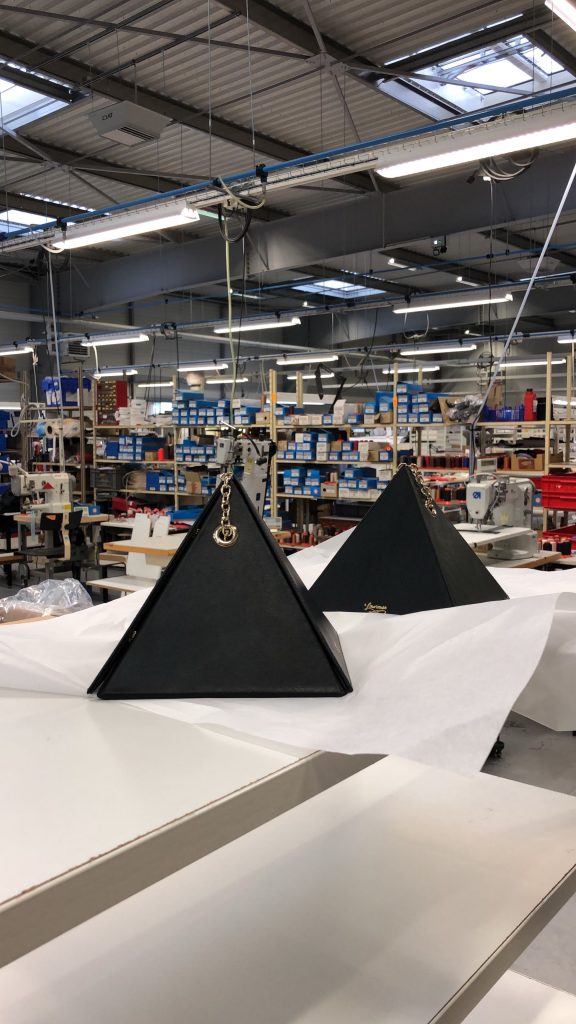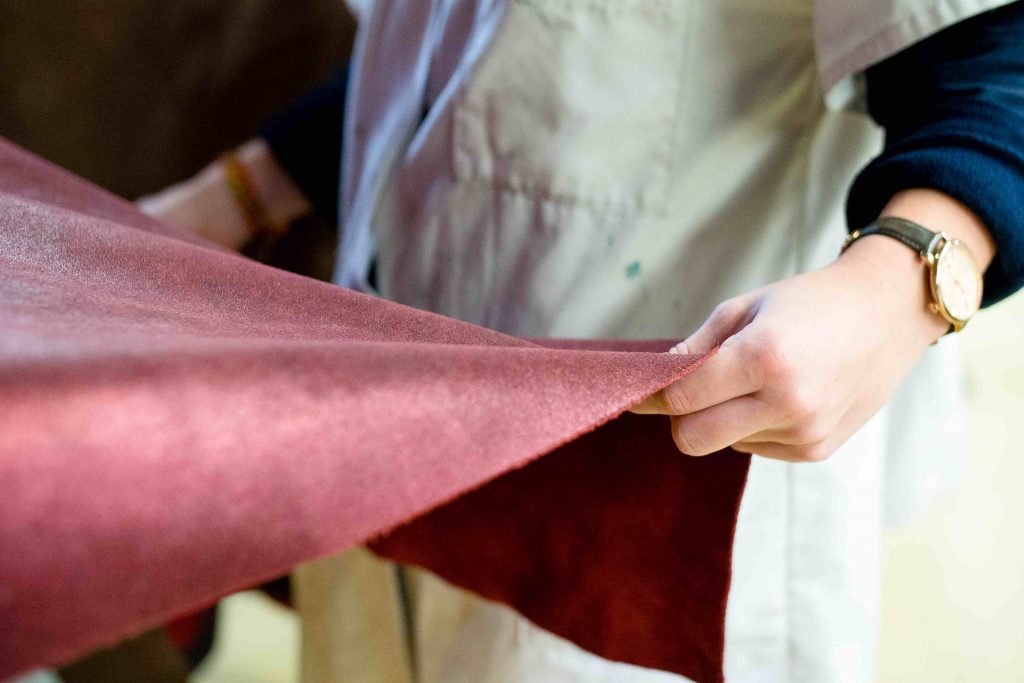 MATERIALS
Carefully selected in a family-owned Italian tannery in the Veneto region, each skin we use is unique and has its own characteristics.
Our partner assures us the traceability of each of our skins and works every day to improve its leather treatment process. System and product certifications testify to the ecological quality of the leathers and the safety of the workplace.
OUR MAINTENANCE ADVICE
We use cowhide and lamb leather for our bags. These natural materials will acquire a patina over time, this patina gives our pieces a spirit of nobility and authenticity.
Take care of your accessory and you will keep it for a long time.
Prolonged exposure to light can nuance the colour.
Beware of rubbing on abrasive surfaces to avoid scratches and tears.
Clean with a clean, damp cloth and allow to air dry.
You can regularly moisturize the leather with a special leather goods moisturizing milk.